The digital stamp and signature of metaphrasis is recognized throughout the world
Member of the Chartered Institute of Linguists in London
CIoL
WHAT OUR CLIENTS SAY…..
My cooperation with Ms. Kiriaki Papakonstantinou has been decisive for me to establish her professional profile. We have recently worked together on an extremely demanding and complex case: a constant influx of financial and legal texts and documents as well as enormous time pressure. In particular, as it turned out after the case was completed the final word count exceeded by far 250,000 under the extremely narrow 20-day deadline! All this time she was translating herself but she also coordinated and reviewed the excerpts from the translations of her team (through the translation agency metaphrasis).
I know that he has more than 20 years of experience in legal translation, which explains her prompt adaptation to the requirements of this particular case; she immediately apprehended the needs in wording, performance and explication of every demanding point of the texts and was fully committed to the work she had undertaken. Time pressure was somethi ng she would manage with enviable nerve and the speed with which she would search and find solutions even to the most complex translation issues is one of the most difficult to find features for a translator.
Ms. Kiriaki Papakonstantinou, with her knowledge, insight and consistency, is a valuable cooperator on whom one can rely to carry out even the most demanding translation work. She is extremely hardworking, diligent and reliable, while she approaches every translation in a rather disarming professional method, which is a guarantee of timely and endorsed project processing.
Dr. ACHILLEAS S. MAVROMATIS
MAVROMATIS LAWYERS
Dr. ACHILLEAS S. MAVROMATIS – MAVROMATIS LAWYERS
The Gas Distribution Company of Thessaloniki and Thessaly SA (EDA THESS) has entrusted its translation output with Mrs. Kyriaki Papakonstantinou from March 2018 to June 2020, following a renewal thereof on our proposal. Despite the wide variety of the company paperwork – ranging from financial to highly technical files, as well as from articles and press releases to demanding legal documents, Mrs. Papakonstantinou has always anticipated all the tasks assigned to her and pressing deadlines in the most effective way, meeting all her contractual obligations to the full.
Mr. Leonidas Bakouras
General Manager
Gas Distribution Company of Thessaloniki and Thessaly SA (EDA THESS)
EDA THESS
See More
POSTS
Sorry, this entry is only available in Greek.
The Academic Transcript depicts the student's performance in each module as well as the credits (ECTS) awarded; in other words, it is the anatomy of the student's academic course, while […]
Sorry, this entry is only available in Greek.
MORE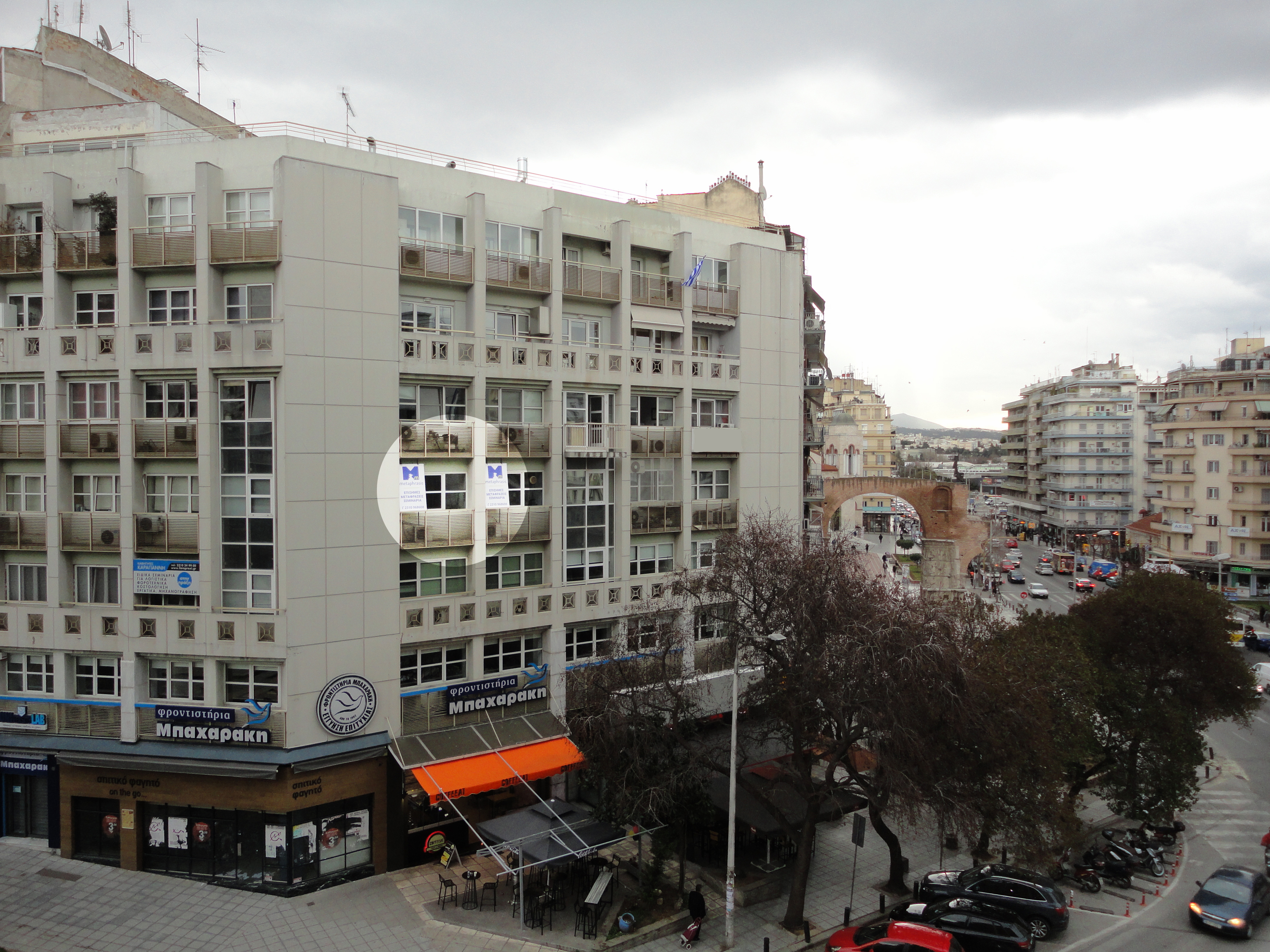 KYRIAKI PAPAKONSTANTINOU MA, MCIOL, CL
Address:
Egnatias 117 & Iasonidou (kamara) - GR-54635 - Thessaloniki
Phone:
Tel. & Fax : +30 2310 968 608
The person behind metaphrasis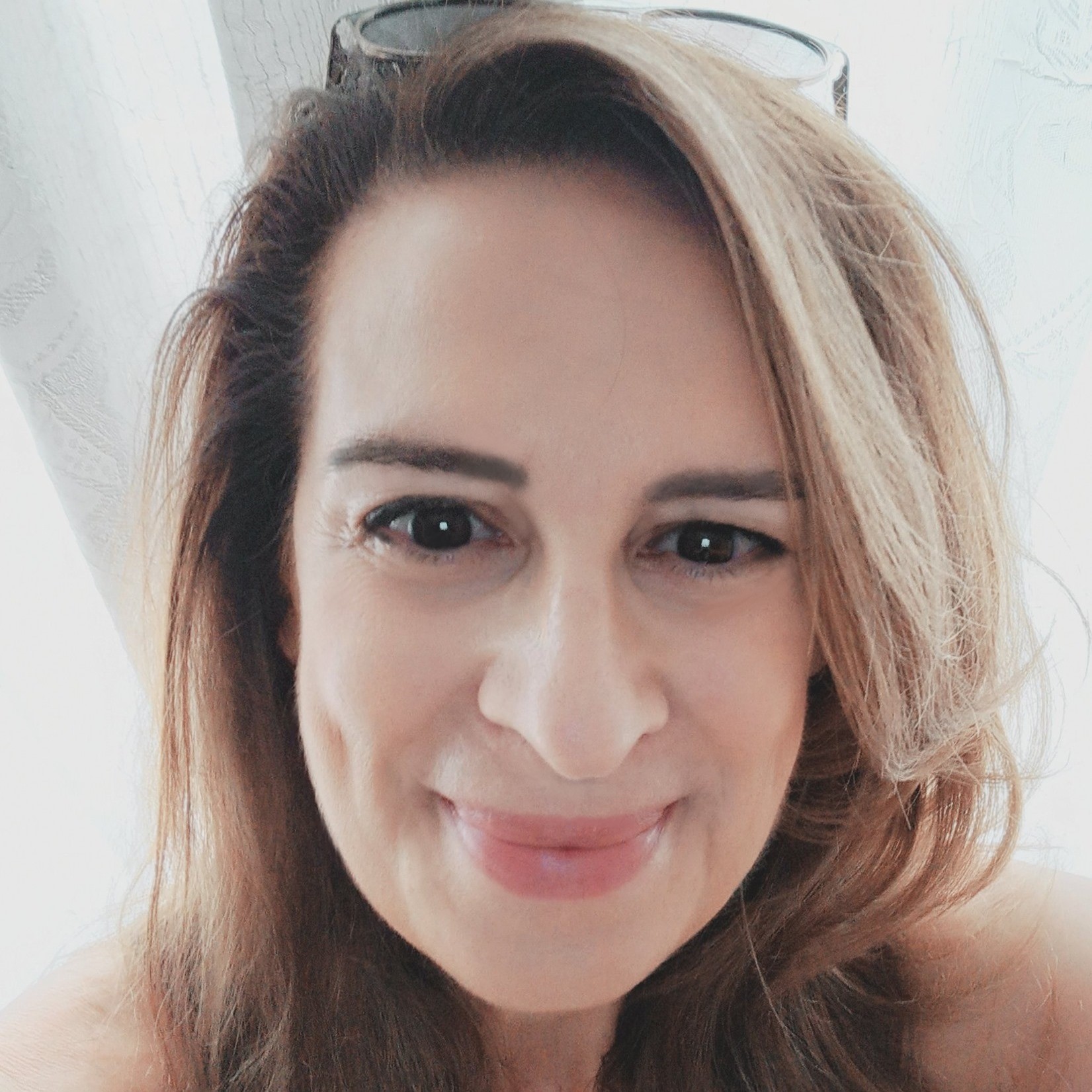 ...I have been working as a professional translator ever since graduating the Department of English Language and Literature in the University of Athens, four other languages and computing (IT), a MSc in Psycholinguistics (UCL), along with further training in ELT (PGCE) and the Translation Teaching (CTTT) up to my employment in the EU as a translator – after completing the relevant training program. Since 1991, I have been training translators and interpreters for the professional CIoL Diploma in Translation and DPSI respectively, while working as a full time translator (since 1986) solely between Greek and English languages as a certified member of the Institute of Linguists in London. The founding of metaphrasis (2002) in Thessaloniki significantly expanded my clientele and partnerships, along with my long cooperation with publishers (mainly in the field of technical publications) which was reintegrated when I wholly undertook the training Diploma in Translation in Thessaloniki. Eventually, I managed to combine translation and teaching by training and mentoring the future qualified translators who, armed with perseverance and effort, will be the key players shaping the translation map of the country in the decades to come.
Mrs. Kiriaki Papakonstantinou, MCIOL, CL, Registered/ Sworn Translator